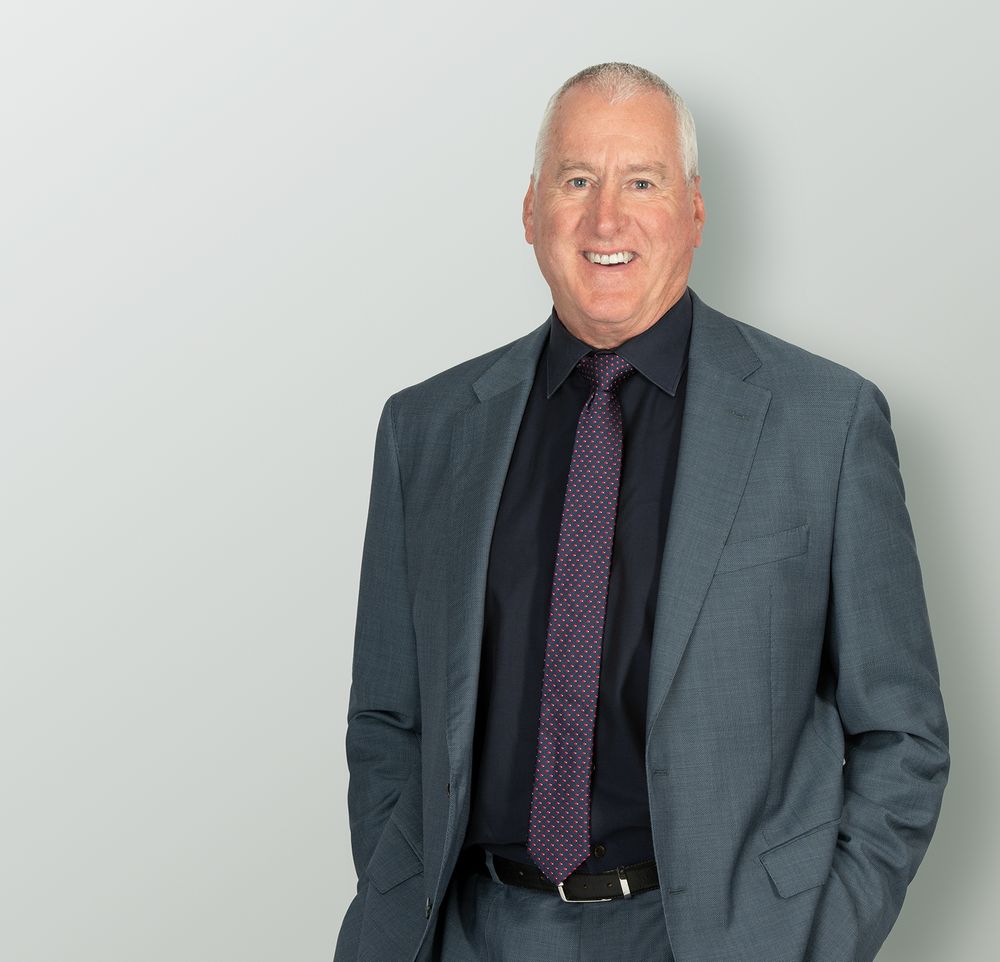 Murray Wood.
Director
Belle Property International Sydney
2a Phoenix Street, Lane Cove NSW 2066
Contact us
Murray Wood has extensive real estate sales experience which has been developed over an impressive professional career spanning more than 25 years. Over that time, he has become known as a highly skilled industry professional who consistently delivers successful results while always ensuring his clients' interests are first and foremost.

An accomplished specialist with a finger on the pulse of the market, Murray strives to provide a client experience like no other. He is a proven performer who leads by example and has broken the off-the-plan sales record twice in 2016 with the Opera Residence penthouse sales. His experience allows him to design effective marketing strategies that are individually tailored for each project in order to maximise the sale price and ensure all dealings are win-win.

As a Director of the Belle Property International Sydney team, Murray has extensive success in project sales and marketing and brings a modern approach to real estate. He also believes that Belle Property has the perfect blend of a high-end branding and boutique thinking, with its strong international network and high standards of customer service.