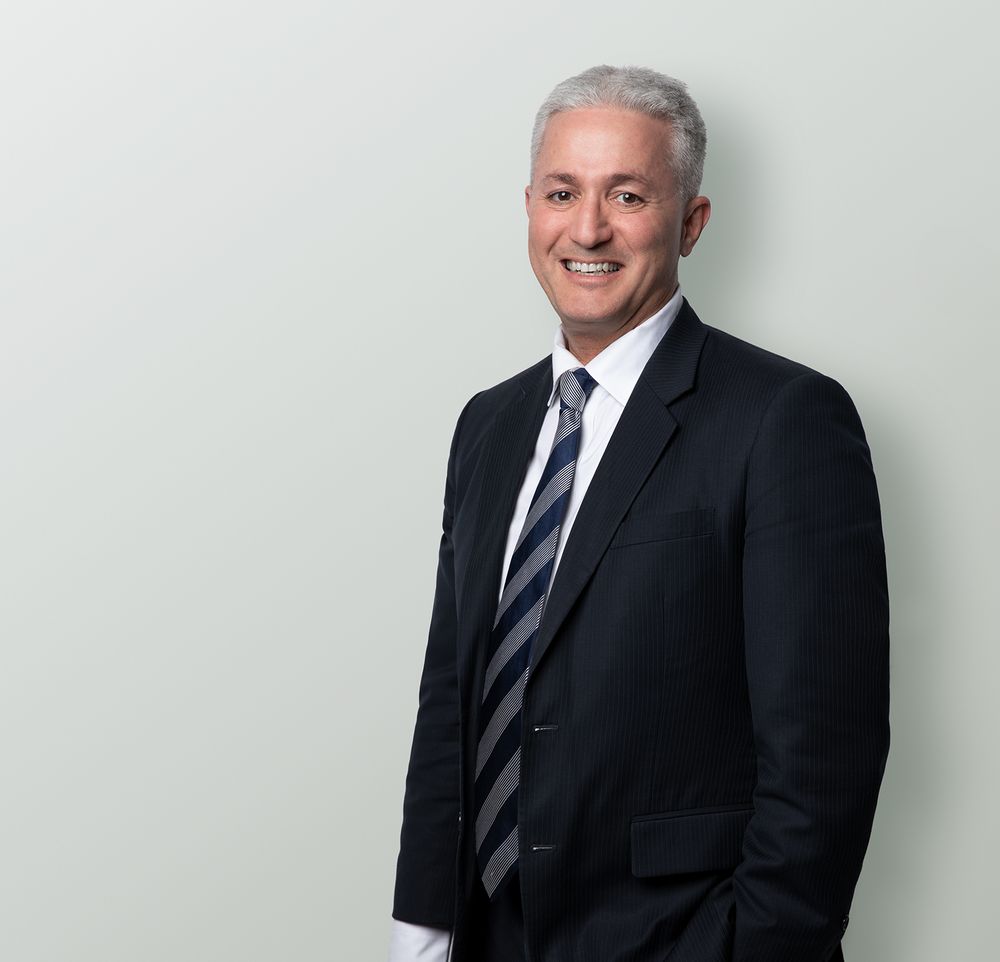 Con Koutsoukos.
Sales Director
Belle Property International Adelaide
177 Grote Street, Adelaide SA 5000
Contact us
You're in safe hands.
Con Koustsoukos comes from an extensive professional background with a deep knowledge of the building, property and development industries spanning more than 30 years. This gives him exceptional acumen that is well-suited to real estate, with a specialist and well-rounded skillset having worked successfully in sales, marketing, project management, development and operations.

As an Associate Director of Built Form & Land Projects, Con has an expert knowledge of this field and has worked on some leading developments in South Australia while honing his expertise in both Australia and overseas. Clients will find that he is always self-motivated and driven, while working closely with people to help them find their required property or building solutions.

Con uses his vast experience within the industry to ensure the optimum outcome for his clients. He works with Belle Property because of the company's national and international connections with a strong sales distribution network. He also gets the opportunity to work across various asset classes alongside some of the best professionals in the real estate business.